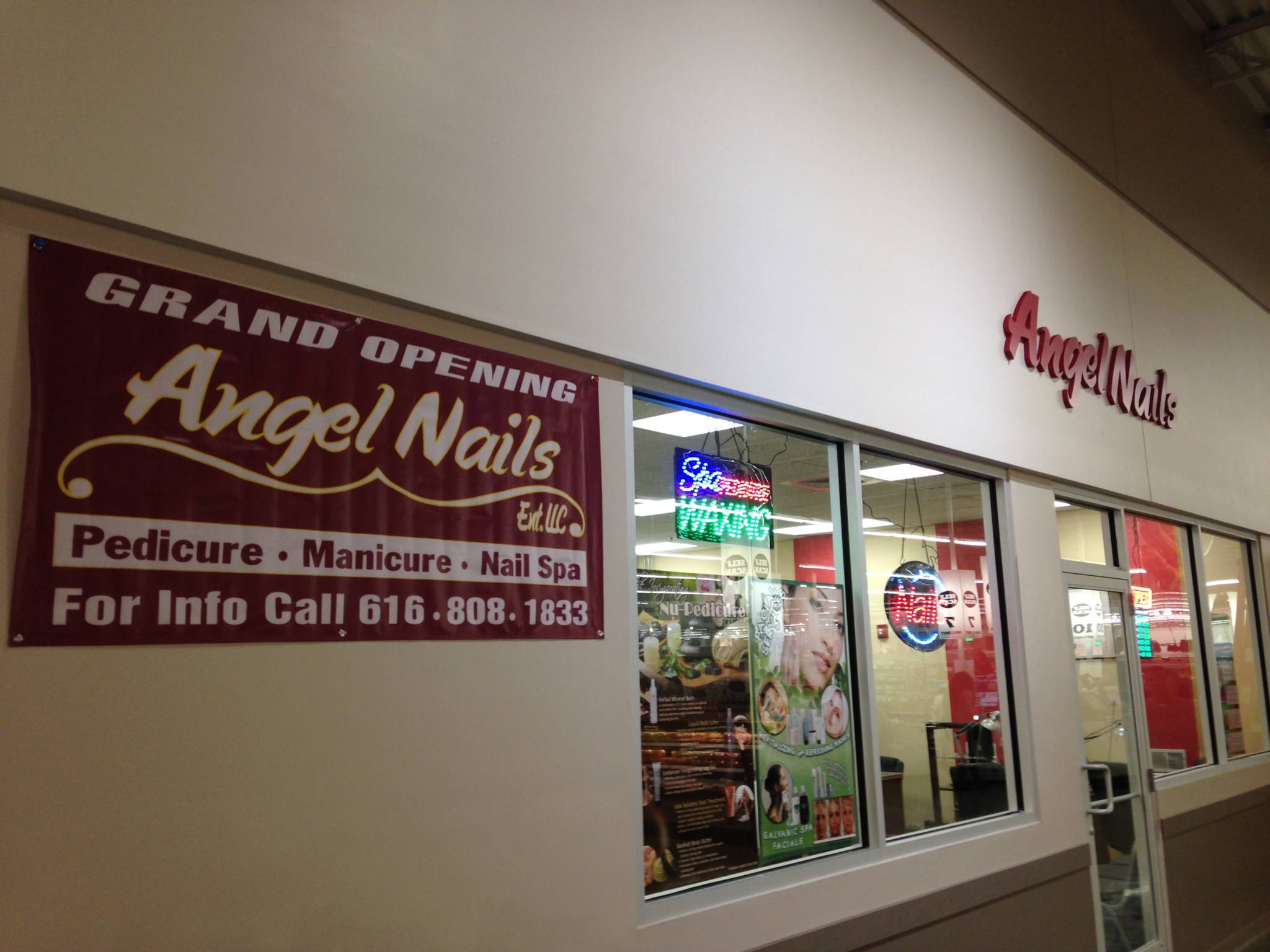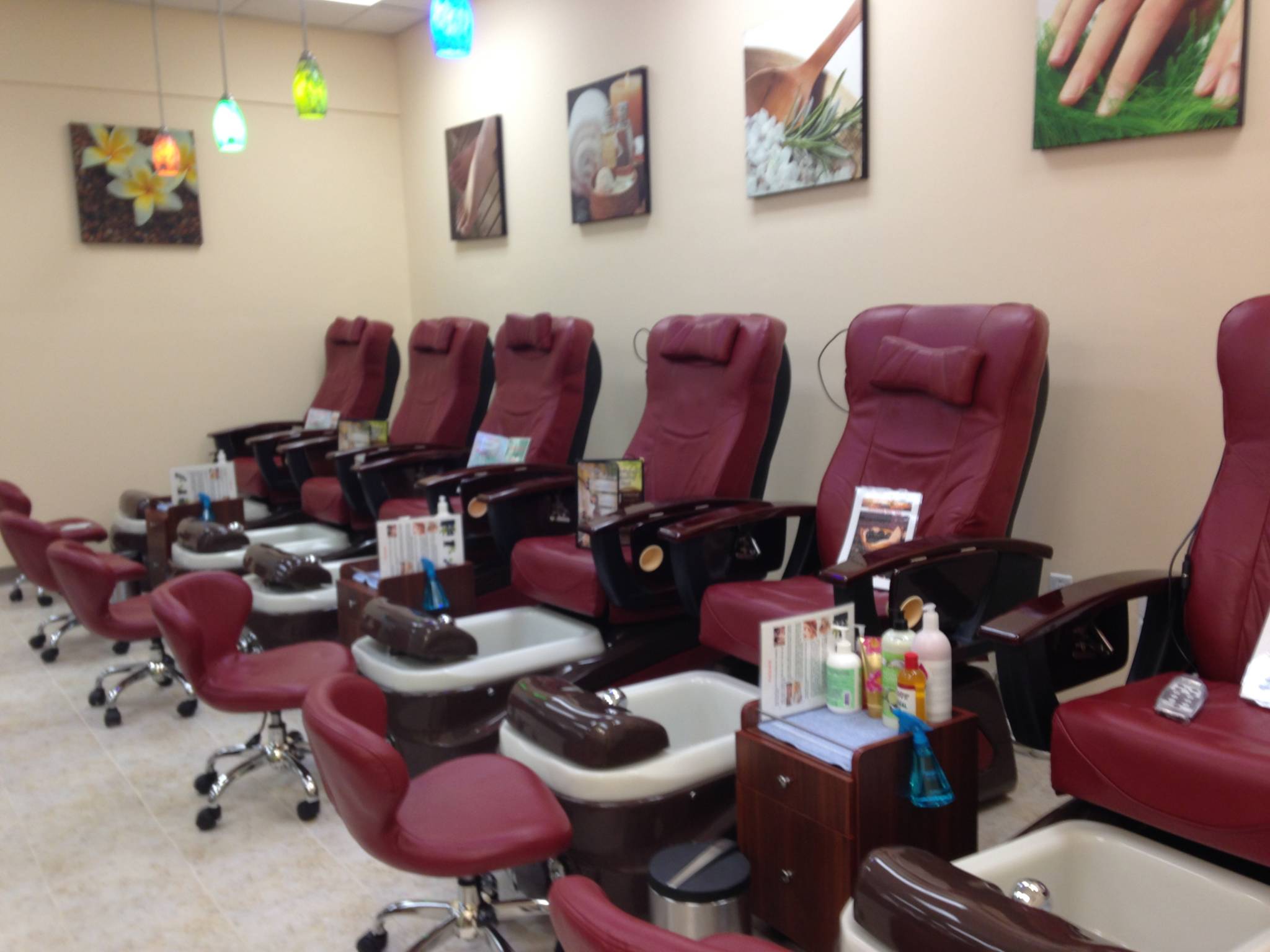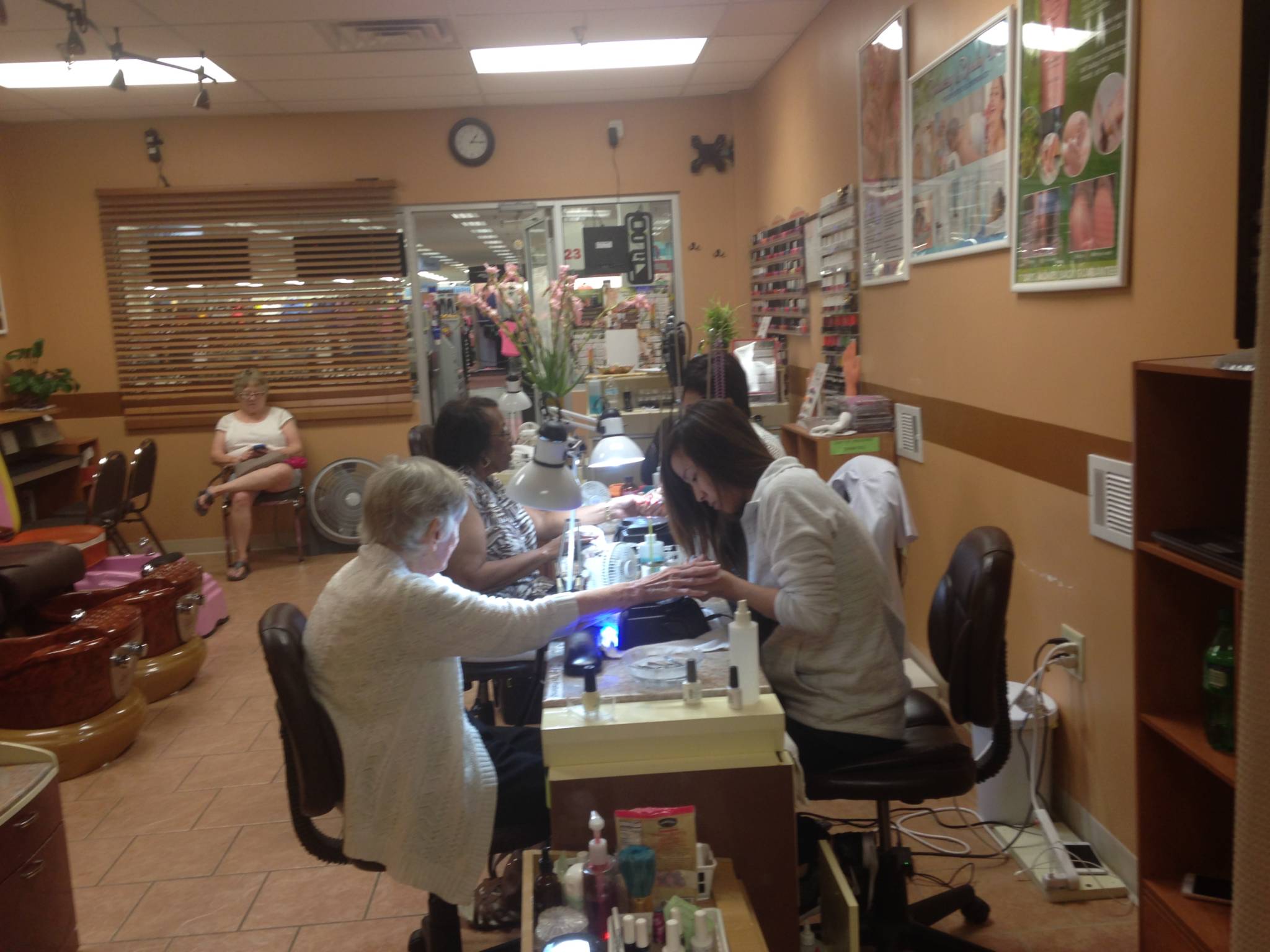 Formed in 2005 Angel Nails is a "Turn-Key" nail salon "Franchise" located primarily in "supercenters", with franchise salon ownership opportunities available nationwide.  Our salons offer customers a spa experience at an affordable price.  Angel Nails salons are designed to be aesthetically pleasing, offering a relaxing atmosphere where customers have an opportunity to disconnect from the world and be pampered.
Turn-Key:  We design, build, furnish, stock and open your salon for you.  We walk you through every step of opening and operating your salon.  Upon request we offer consulting services and marketing assistance.
Franchise: A form of business ownership where you purchase the right to operate a business using the franchisor's name and systems.  You have an ongoing relationship with the franchisor, and must follow their rules and regulations.  For more information on franchise ownership, download and review the franchise disclosure document which is available in the "Own a franchise" section.
Supercenter: Large multi-product stores such as Meijer, Walmart, Publix, Target, etc.